Our Range of Haunted Inns
Ghost Pubs can help you enjoy at the most haunted pubs, inns, and hotels. Our specialist team combed a massive amount of historical materials and combined it with the latest technology to give you the largest collection haunted inns and hotels. In doing so, we have helped people in the UK including England, Wales, Scotland, and Northern Ireland. We even cover Eire and the Channel Islands. Please start looking now and enjoy that weekend break, a few nights away, or just the warming atmosphere of a haunted inn.
Escape with Us
If you're looking for an escape from your hectic day to day life, Ghost Pubs are the ideal solution for you. Renowned for being the perfect way to relax, rejuvenate and rewind, you should enjoy a couple of breaks into your diary every year. One of the biggest benefits of Ghost Pubs is that you have such an array of destinations to choose from. The UK is home to a range of spots, so whether you want to visit a city buzzing with an atmosphere or choose a quiet spot deep in the peaceful countryside, you can find the most haunted hostelry here!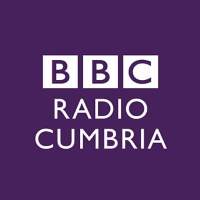 Thank You!
Thank you for your time [for the Least Haunted Campaign]
Testimonial from Mark Zeller at BBC Radio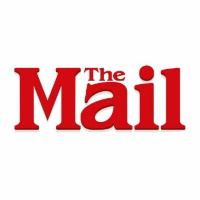 Terrifying Taverns!
The team behind online database [...] is compiling a list of the most terrifying taverns and spooky saloons
Testimonial from Karl Steel at North-West Evening Mail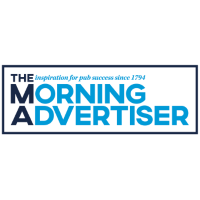 Yeah!
The UK is estimated to have more than 1,000 haunted pubs, with many of their licensees making capital out of spirits — and not just the liquid variety.
Testimonial from Andrew Don in The Publican's Morning Advertiser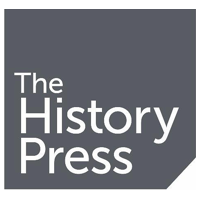 Thank You!
At last, the most comprehensive database of haunted pubs in the UK. Your first port of call when researching the subject.
Testimonial from Jay Hollis, Author of Haunted Enfield
Get Involved
Ghost Pubs are looking for people to get involved on a voluntary basis to improve on our encyclopedia. Please get involved by clicking the link.
Contact Us